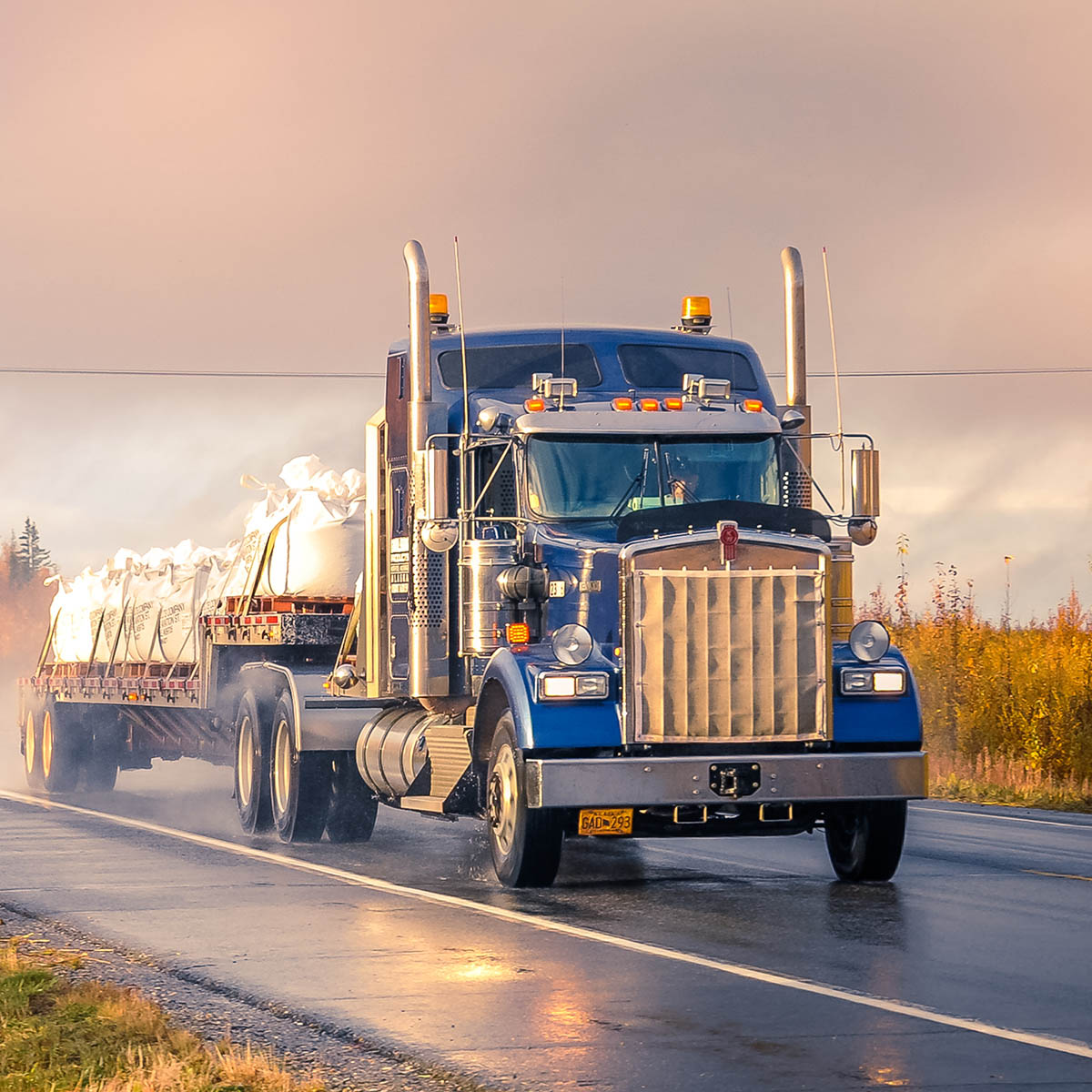 190+ YEARS OF COMBINED EXPERIENCE IN THE TRUCKING INDUSTRY
Here at Platt & Associates we have cultivated an enviable reputation in the industry for the quality of our professionalism, and our service. Not only that, but we provide these services to you at the best available prices that meet or beat those of our competitors. We have the capability to verify the insurance coverage and authority of our carriers to haul every classification of freight, so you can be assured your shipment is in the best possible hands.
Platt & Associates is constantly improving our knowledge of the trucking industry. Our latest accomplishment is having four of our Associates Mark Platt, and Bennett Platt passing the CTB examination and becoming Certified Transportation Brokers. Platt and Associates is continuing to strive to be the best by having additional associates study to achieve this goal.
After 19 years in middle and upper management in the trucking industry, specializing in Heavy Haul, we had the opportunity to start our own business in 1986. By stressing hard work based on knowledge, honesty, and integrity, and help from the Lord, we are continuing to grow.​