CERTIFIED HEAVY HAUL TRUCKING BROKER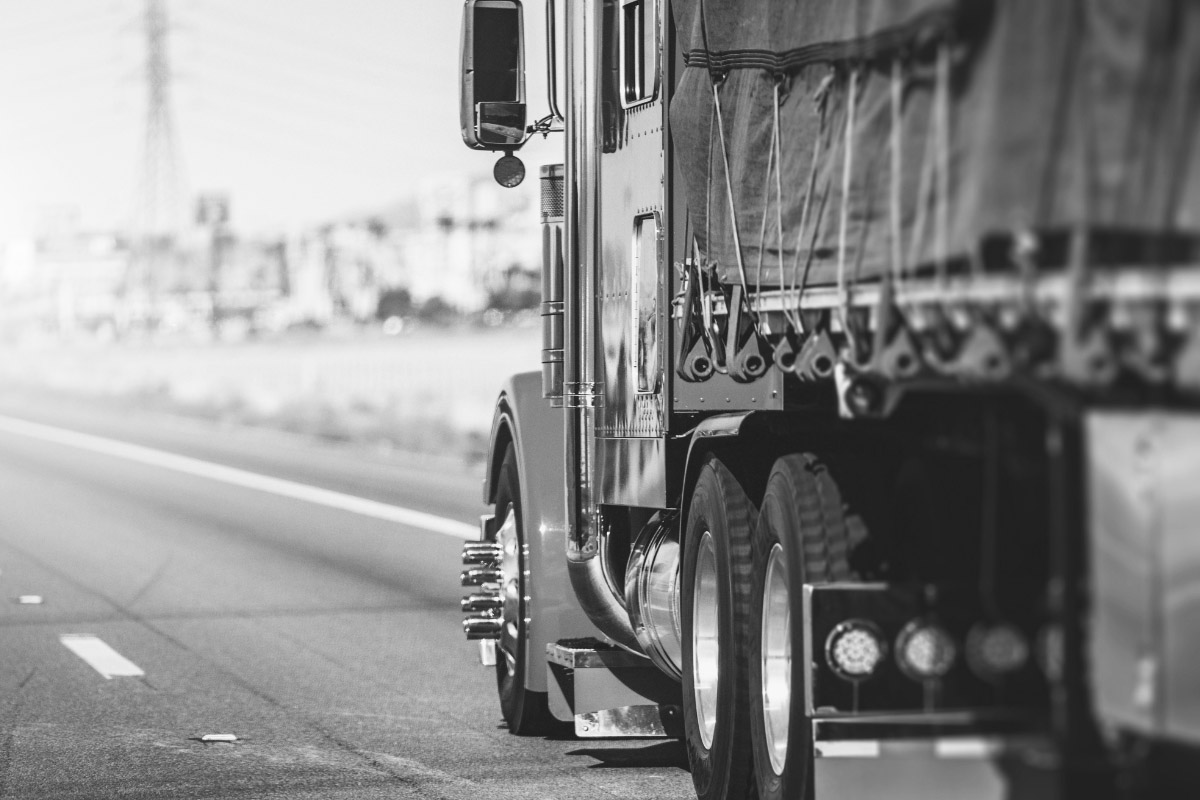 We know trucking so you don't have to.
We provide professional quality heavy haul, freight for flatbeds, stepdecks, power only (towaways), removable goosenecks, over-dimensional and specialized freight services across the United States and Canada.
We handle intra- and interstate lanes in the contiguous 48 states and Canada. Customers have their own dedicated service agent and we offer e-mail invoicing and Quick Pay to our carriers.
-This list is updated often - Check back frequently!
Pickup Date
Pickup City
Pickup State
Dest City
Dest State
Load Details
Commodity
Trailer Type
Load Weight
Dimensions
L / W / H
Load #
Platt = Paid Promptly. In a nutshell, straight, honest people. We never have to worry about getting paid. Very good honest company (rare these days). If they say, we pay x dollars for a movement, that is exactly what you receive. It's refreshing to participate in rates and charges on O.D. loads. We get a say! Pretty good stuff. They have a good grip on each situation. They understand what needs to be done and when. If I was going to build a 5 star brokerage, these are the guys I would copy.
We at Pan Western Corp Have worked with and for Platt & Associates for the last 10 years. As a vendor to Platt we have hauled a large assortment of equipment and machinery for them. All their dimensions have been correct as have been the loading and unloading directions. They have paid their bills on time, which we appreciate. When we use Platt to move loads for us, they find trucks at a very competitive rate and follow up on the trucks to make sure that they are at the pick place on time and deliver the equipment on time. I would highly recommend Platt Associates for your shipping needs, or to take freight from the,.
We have been working with Platt & Associates the last 15 years hauling anything from LTL to a 146,000 pound drill. In an industry filled with fly by the night brokers, it's great to work with a company that knows what heavy haul trucking is all about. They have always had a can do attitude, even when problems arise we can always count on them to be part of the solution and never the problem,. We have enjoyed doing business with Platt & Associates and look forward to working together for years to come.
Without a doubt Platt & Associates is one of the best companies we have the pleasure to work for. I could go on and on about our relationship with them, but to sum it up, it comes down to professionalism. They are one of the only trucking brokers I work with that truly do care about the carriers. They always seek to provide a rate that is ideal for all parties involved. They have a great understanding as to the high costs associated with heavy haul trucking and understand that if we the carriers can't pay the bills then the whole industry starts to fall down. They always pay their invoices and its nice doing work for a company that causes us to have no stress about getting paid. Their longevity in the industry speaks volumes for what kind of outfit they really are.
The team here at Global Specialized Services has been working with Platt & Associates for over 20 years. Platt & Associates is a unique broker, they are always upfront and honest in their business. The rates are fair and the invoices are paid on time, with no questions asked. Our customers are highly valued here at GSS and Platt is no exception to this. They have worked with us early on in our business and helped us grow in this industry. With the integrity and quality service they give us, I would recommend their services to any transportation company.
WHY USE PLATT & ASSOCIATES INC.?
TIA MEMBER
We belong to TIA, the only association for our industry (TIA).
.

SAFESTAT
We do our best to make sure we're using safe, qualified, and properly insured carriers by checking Safestat and other resources.
20 YEARS IN BUSINESS
We've been in business for more than 20 years specializing in heavy haul and flatbed freight.
CERTIFIED BROKERS
We have 2 Certified Transportation Brokers in our office of about 1000 nationwide (Our Profile).
TECH SAVVY
We are constantly upgrading our computers and computer software to keep up with industry standards.
200 YEARS EXPERIENCE
We have a combined experience in our industry of more than 200 yrs.
EDUCATION
We are constantly educating our staff through trade association meetings, conferences, trade shows, and seminars.
24/7 RATE QUOTE
Our quoting process is available 24/7 via our website, so we can get the rates back to you in a timely manner.
RELIABLE
We have a reputation that can't be beat (Shipper References).
.

CARGO INSURANCE
We carry Contingent Cargo Insurance valued at 250,000.00 for many of the unknown in a carrier's policy (Contigient Cargo Insurance).
CONTRACTS WITH CARRIERS
We have contracts with more than 3000 carriers nationwide requiring a minimum of $100,000 cargo insurance on all carriers.
WE CARRY THE LOAD
We can make your job easier as we have done for many of our customers (Shipper References).
FRIENDLY STAFF
Friendly, personable, and professional staff that considers you the boss.