Friendly, hardworking, and dependable. If that describes you, then you'll fit right in here at Platt & Associates. We're searching for driven individuals who can help us deliver the best service to our customers.
Platt & Associates is a family-owned business that also cares about our employees. You'll notice a difference in your workday and the benefits we offer. (Sometimes benefits speak louder than words!)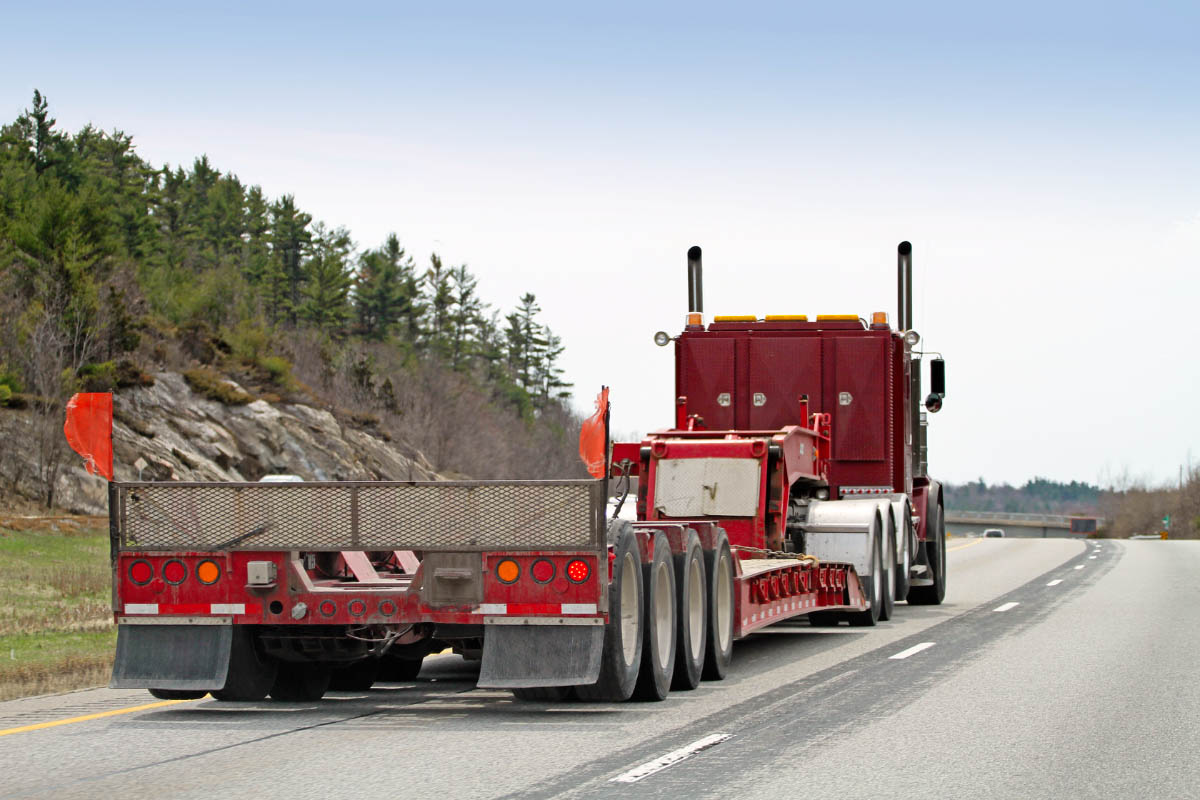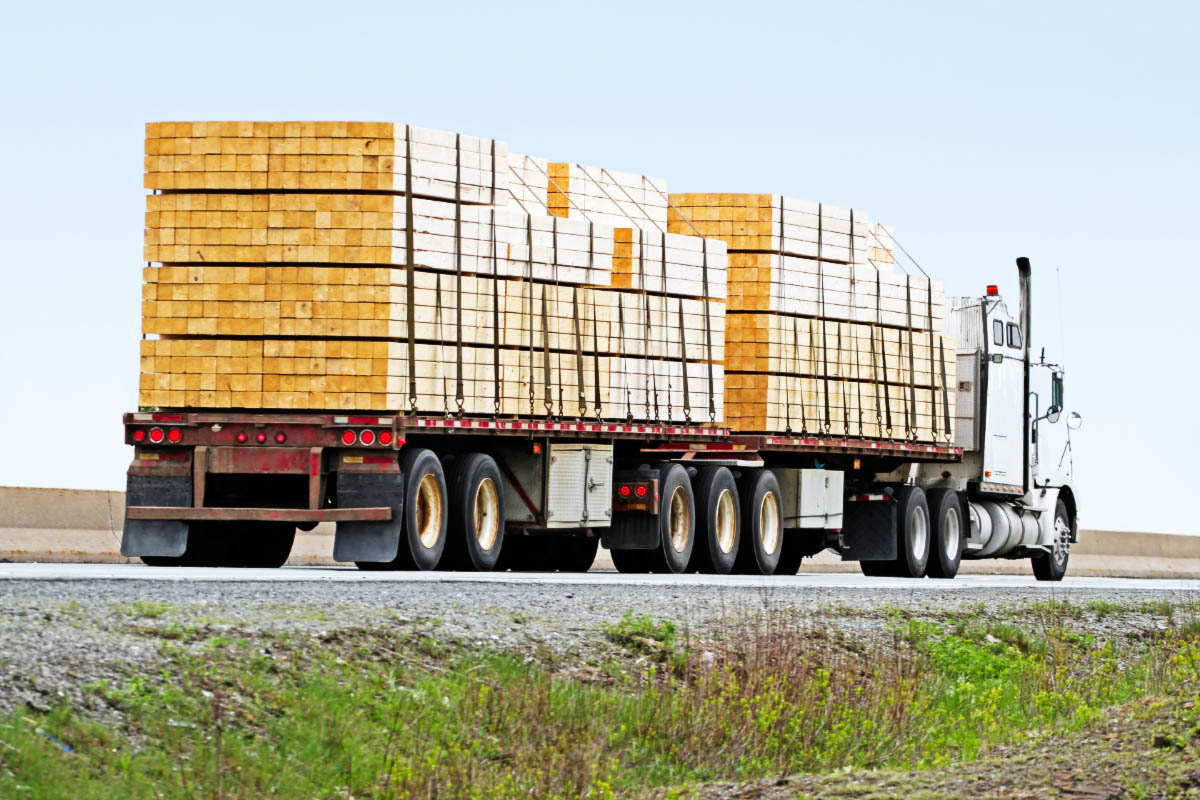 "Fun" and "comfortable" best describe the work environment at Platt & Associates. We providing a supportive community that will bring out your best and make the most of your skills, interests and talents. The work itself provides the rapid pace, interesting challenges and interpersonal opportunities that guarantee an exciting day every day of your career.
If you don't see the kind of job you're looking for but think you might like to pursue a career with Platt & Associates, please try back often.
We offer a comprehensive benefits package for our employees. 401K with match, Health, and Dental, Cafeteria plan, Performance bonus, Positive work environment, Team oriented, paid holidays, paid vacations.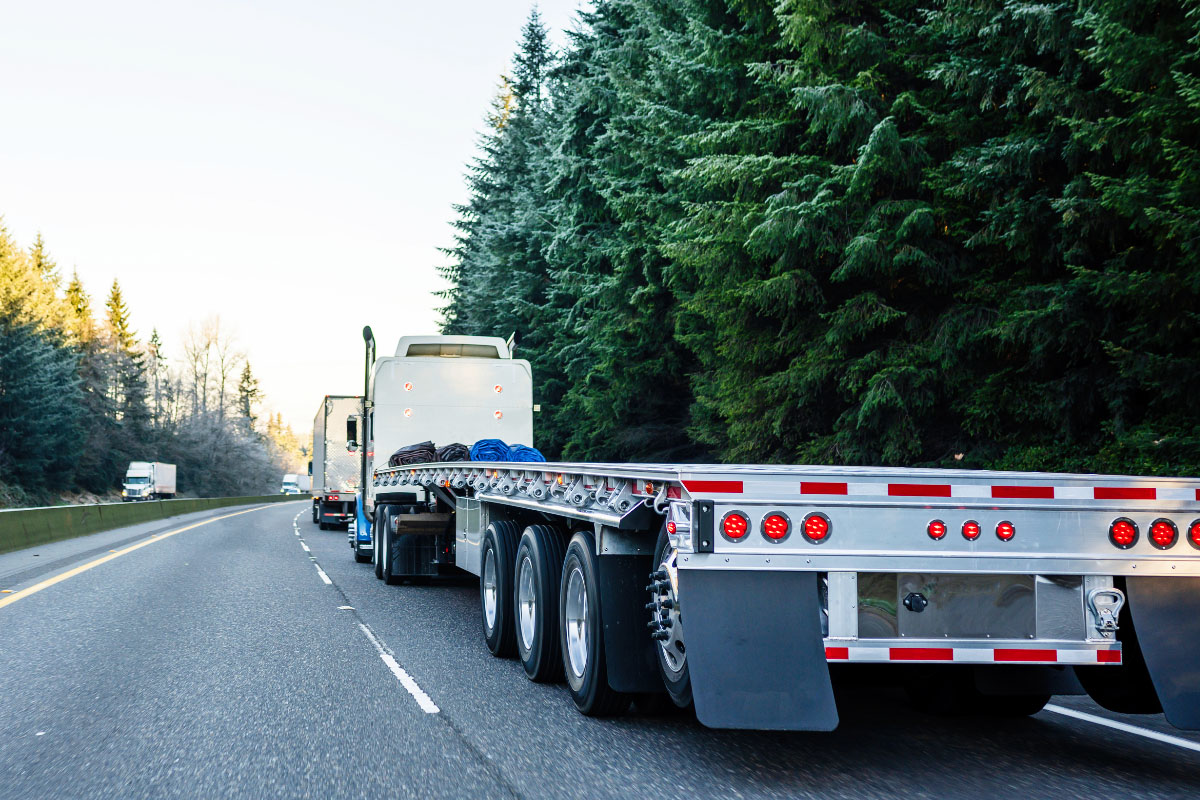 TRANSPORTATION BROKERAGE DISPATCHER
Transportation Brokerage Dispatcher with 1-2 years' experience in the transportation business. This job that can give you a career and will give you unlimited growth as long as you are willing to put in the time and the efforts to make it work.
We need responsible individuals that will be to work when they are scheduled to work without the excuses and reasons not to be here.
Book loads using Dispatching Software. Schedule and coordinate truck shipments and address any issues that come up during transit.
Assist drivers and carriers throughout dispatch as needed. Verify customer pickup and delivery requirements are met.
Provide excellent customer service. An excellent candidate would also be able to create and develop new and existing carrier relationships; understand freight profitability and solicit loads accordingly; have an ability to rapidly change and find solutions when problems arise; have a can-do, solution-oriented attitude; and maintain confidentiality of company and carrier information.
Prefer at least 1-2 years of brokerage / transportation / trucking industry experience. Good teamwork and communication skills are a must. Service oriented, professional. Energetic with an ability to thrive in stressful situations.
Organized & detail-oriented with an ability to multi-task and manage in a fast-paced environment with urgency while navigating multiple systems. They should be able to communicate with people and aren't afraid to make phone calls.
Ability to develop long-term relationships. Ask great questions, listen carefully, and understand carriers' and customers' needs and wants.